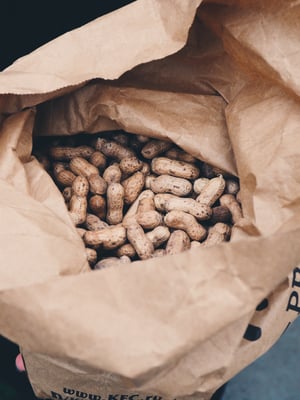 I have noticed a trend in people seeking out information about mental health, but then discouraged due by the cost being too expensive. Mental health care is neither a luxury nor a service only for people with insurance. There are resources for low cost therapy and help when in crisis, even if you do not have insurance.
Let's talk about crisis stabilization first. If a person is in active crisis (typically suicidal, homicidal, or psychosis) and are at a hospital without insurance, the state of Georgia has a process where an individual can be approved for state assistance for stabilization.
Now for outpatient therapy, there are community service boards that offer low cost therapy. Google the county you live in with CSB after it. Mercer University also runs low cost therapy clinics in Atlanta and Macon--called the Mercer Family Therapy Clinic--for those who would like therapy but are unable to afford private practice therapy due to their income and the cost of living. The Mercer Family Therapy Clinics have pre-licensed clinicians; however, they are all under the supervision and direction of a Georgia Board Approved Supervisor.
If you are able to afford therapy, but maybe just not a clinician's full fee, CURA has pre-licensed clinicians as well working under direction and supervision of a Georgia Board Approved Supervisor who offer sessions at a reduced rate.
Therapy does not have to be something you save up for or chalk up to being too expensive to ever afford. There are resources and clinicians out there willing to help you live your best life!